Why Lifestyle Photography?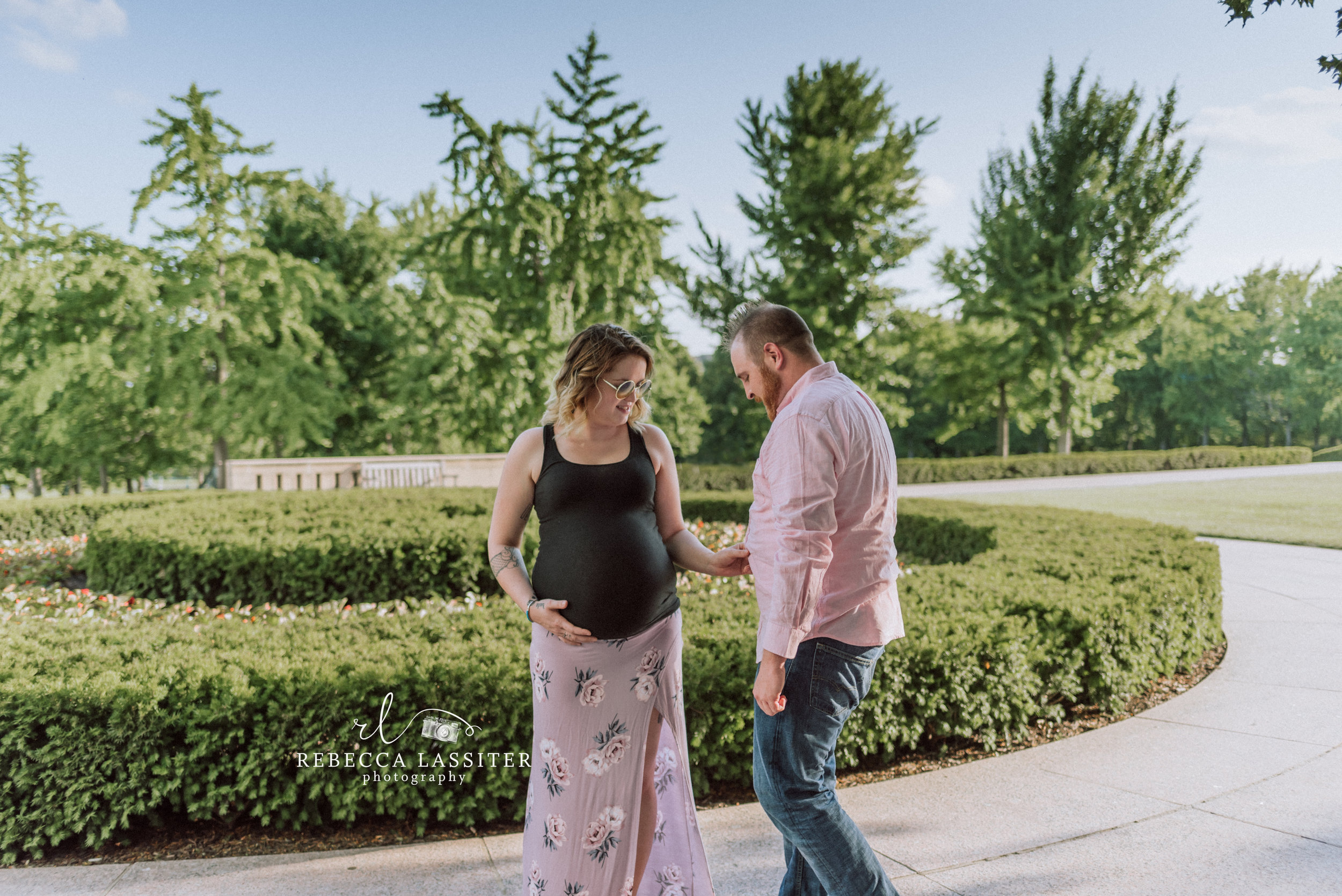 First of all, isn't this location beautiful. Nelson Atkins, you really have great landscaping!
These two didn't even see me snapping away. They are not huge camera hogs, so photographs can be daunting. I told them to just talk about the baby and they completely rocked their session. I even printed one for the studio.
There is zero reason to pose someone, especially when they are naturally adorable.
To see more click the link below