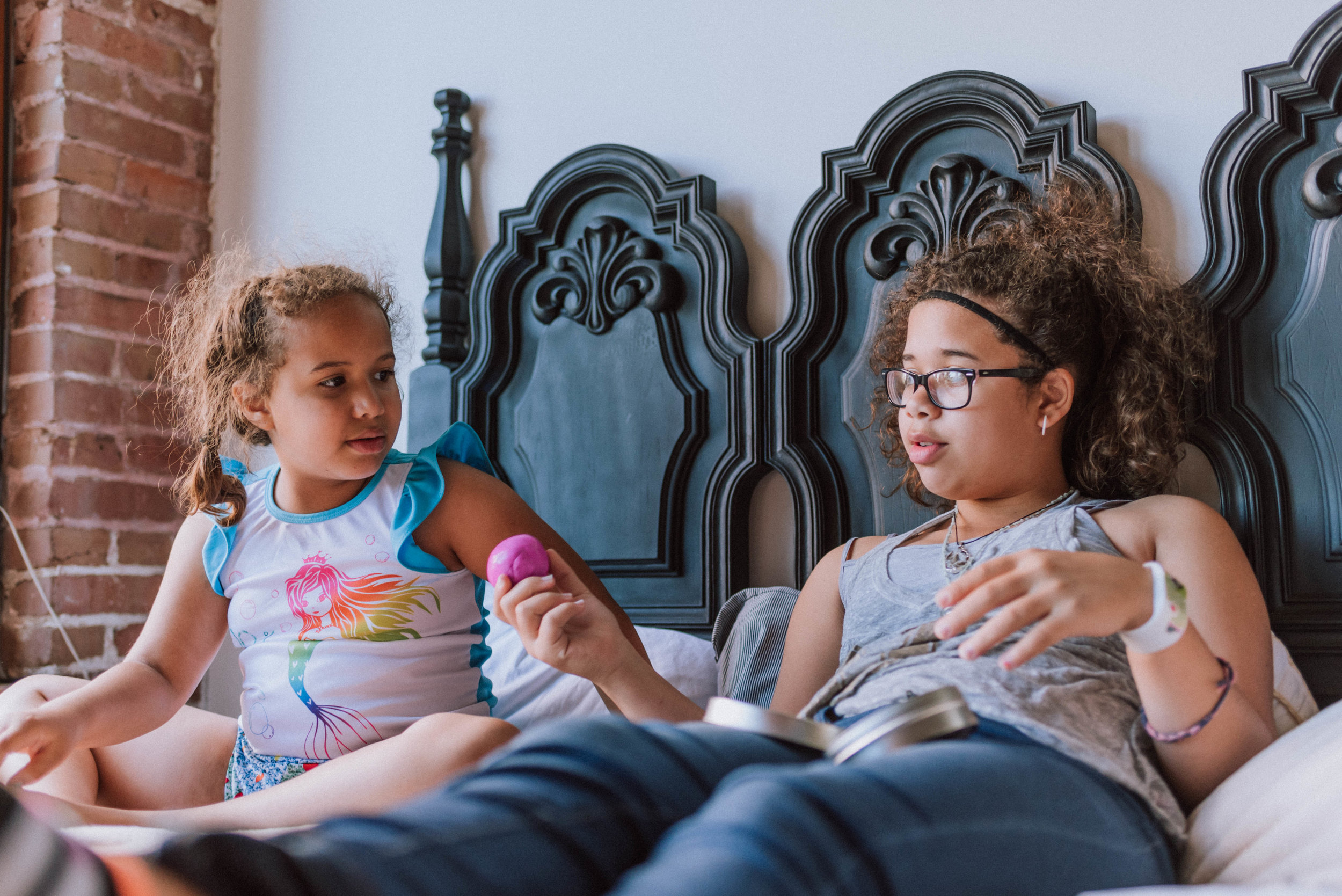 These are of course, my girls. They are the coolest kids I have met and I am excited to see them grow up. Only by capturing these moments in beautiful images will I remember their stinky feet and messy hair.
This pretty much sums it up, silly puddy mustache faces.
This is her mean and messy face. I always want to remember this messy face! This is who she is.
To see more click the link below